THANKS TO OUR SPONSORS FOR THEIR EXCEPTIONAL SUPPORT!


Herbert J. Friedman founded Friedman Law Offices in 1962 upon
his return to Lincoln after service in the Judge Advocate General
corps of the United State Army.  The firm includes 5 lawyers,
including his son, Dan Friedman.   The firm specializes in personal
injury, workers' compensation, and civil rights cases.   Through the
years, the firm has handled many notable cases, including those of
James Dean of the Beatrice Six, Darrel Parker (who waited longer
than any living person in the U.S. history to be exonerated of a crime,
and the late Brandon Teena
Herb continues his commitment to the Lincoln community by serving
on the Library Board, as the current president, and supports the work
of our Libraries through his support of the Foundation for Lincoln City
Libraries. 
.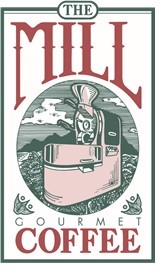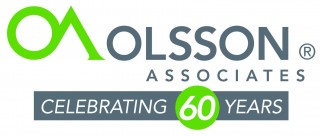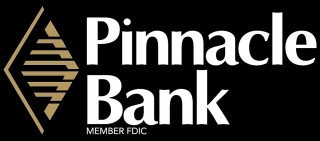 Family-owned and based in Nebraska, Pinnacle Bank has been helping
families, farms and businesses grow since 1938. Today, Pinnacle Bank has
over 140 locations in seven states, including 61 in Nebraska. Throughout
the communities they serve, they are known for their strength, stability,
service and values. They take care of their customers by focusing on
building genuine relationships.
At Pinnacle Bank, they are committed to giving back to communities
where they work and live by volunteering and donating to various causes
and sponsoring special events. Pinnacle Bank is proud to support the
Foundation for Lincoln City Libraries as they strive to build community
and empower learning for all ages through our local libraries.
Member FDIC. Equal Housing Lender.

The financial services world is becoming more complex all the time
and many investors desire a trusted financial advocate to help them
navigate this landscape. 
Pittenger & Anderson is a fee-only advisor held to the fiduciary standard.
We aren't compensated by commissions or by the investments used in
client accounts. Our sole compensation is a simple and easy understand
percentage based fee, fully aligning our interests.
P&A is a proud supporter of the Foundation for Lincoln City Libraries.
Access to books and other resources is a gateway to information
and knowledge for many, something we shouldn't take for granted.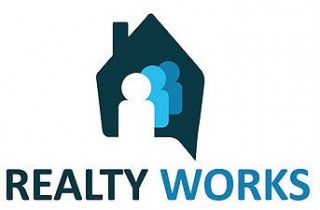 2017 Wine & E Sponsors